Kit of Parts

Kit of Parts is a game where you take 3
pieces and put them into a form. You are
supposed to build a person based on a
personality you pick.
The goal is to start a conversation on how
the phrase "Where are you from?" could
be full of harmful unconscious stereotypes.

This piece is based off my thesis which asked the question. Kit of Parts reflects on how we can ask the question while being aware of where people originate from. The idea of creating a Kit of Parts is where you can take different items and "create" a person. When choosing the items it creates a "convulsion." This is an homage to the surrealist's exquisite corpse. My project aims to start a conversation on how we ask these types of questions and what exactly makes a person who they are.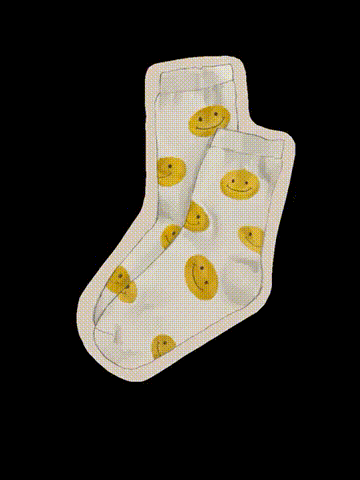 PLAY WITH THE PARTS
Move the images around and see what you can create